Cash Bids
| Name | Delivery End | Cash Price | Basis Month | Futures Price | Basis |
| --- | --- | --- | --- | --- | --- |
| Dlvd IL River | | | | | |
Quotes are delayed, as of May 16, 2022, 09:47:30 AM CDT or prior.
All
grain prices
are subject to change at any time.
Cash bids are based on 10-minute delayed futures prices, unless otherwise noted.
---
Market Snapshot
Quotes are delayed, as of May 16, 2022, 09:47:30 AM CDT or prior.
---
Commentary
Cattle Look to Find Support this Week

Live cattle futures closed with June up 42 cents and other contracts 27 to 77 cents lower. Feeder cattle were up 52 cents to $1.85 on weakness in corn. USDA confirmed cash sales this week from $138 to $146, with the bulk near $140 in the South and near $144...

Hogs Look to Stay Above $100

Front month lean hog futures were up $2.22 to $3.05 on Friday, with exception to expiring May. The National Average Base Hog price for Friday was $101.47 after a $4.89 drop. CME's Lean Hog Index for 5/11 was 22 cents lower to $101.04. Pork cutout futures were up 90 cents....

Cotton Sharply Higher on Monday Morning

Cotton futures are up 194 to 380 points on Monday morning, following overnight trade. They saw weakness in old crop July on Friday, down 33 points. Looking ahead at new crop, December is was up 41 points. Outside markets added support, with crude oil up $4.03 and a weaker dollar....

Corn Shoots Higher Overnight

Corn futures are trading 9 to 14 cents higher on Monday morning following overnight trade. They closed out the week with 4 to 10 ¼ cent losses in most contracts. Preliminary open interest rose 11,616 contracts. May Futures expired at $7.94 ½. July was down 3 ½ cents on the...

Soybeans Post Monday Morning Gains

Soybeans are popping another 11 to 13 cents higher this morning. They extended the gains, with contracts up 16 to 32 ¾ cents on Friday. Preliminary open interest rose 4,130 contracts, net new buying interest. Expiring May was up 63 cents as somebody got caught short. Product values added to...

Wheat Gaps higher on Sunday Night

The wheat complex is posting sharply higher trade on Monday morning. CBT is up 44 to 50 ½ cents in the front months, with KC 41 to 50 cents higher. MPLS is also up 39 to 54 cents. They closed mixed on Friday, with Chicago closing slightly lower. KC HRW...
---
---
HTA Fees
Corn and Wheat

Soybeans

JULY 22
.01
JULY 22
.01
SEPT 22
.02
NOV 22
.04
DEC 22
.03
JAN 23
.05
MAR 23
.04
MAR 23
.06
MAY 23
.06
MAY 23
.07
DEC 23
.08
NOV 23
.10
Roll charges will be 2 cents per bushel per contract option month within a given crop year.
For example rolling September corn to December corn will cost 2 cents per bushel,
and rolling corn from September to January will cost you 4 cents.
---
DP Rates
DP Rates

CURRENT RATES


Corn

CALL


Beans

Call
---
---
---
Local Weather
Industry, Illinois (61440)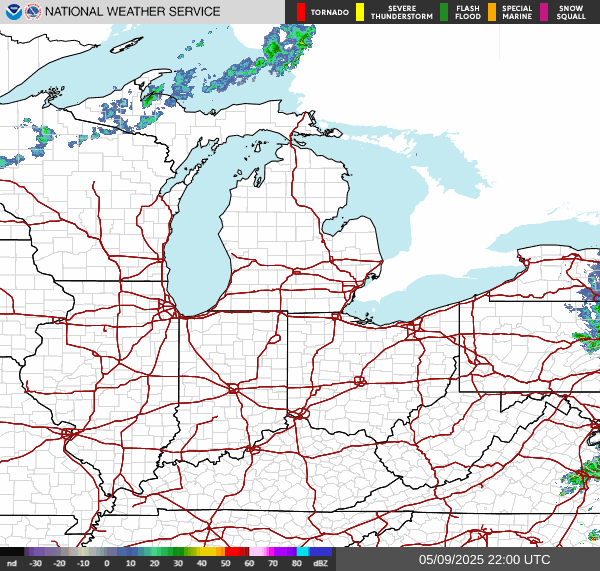 ---
Forecast
Monday

76°




50°




Tuesday

79°




52°




Wednesday

77°




60°




Thursday

83°




57°




Friday

79°




67°



---
---