Cash Bids
| Name | Delivery End | Cash Price | Basis Month | Futures Price | Basis |
| --- | --- | --- | --- | --- | --- |
| Dlvd IL River | | | | | |
Quotes are delayed, as of September 29, 2022, 12:13:26 PM CDT or prior.
All
grain prices
are subject to change at any time.
Cash bids are based on 10-minute delayed futures prices, unless otherwise noted.
---
Market Snapshot
Quotes are delayed, as of September 29, 2022, 12:13:26 PM CDT or prior.
---
Commentary
Cotton Dropping Triple Digits

Cotton futures are sitting near their lows through the first part of Thursday. On the board the market is 169 to 259 points lower with December now 340 points above the July low. USDA's weekly Export Sales data had 30,222 RBs of cotton sold from the week that ended 9/22....

Hogs Firm Up for Thursday

Lean hog futures gapped higher at the open, but have since faded to close the gap. Prices are currently mid range for the day, but still up by 62 to 92 cents compared to Wednesday's close. The lean hog market built up the already wide spreads on Wednesday as October...

Cattle Strengthening at Midday

Front month cattle futures are trading 57 to 80 cents in the black through midday. That comes on following 6 consecutive losses for a net $4 loss (December). Central Stockyards reported 146 of the 922 head were sold for $143.50. USDA reported the midweek cash market as being $144-$145 in...

Mixed Midday for Soy Market

Front month soybean futures are trading 2 1/2 to 8 1/4 cents in the black so far through midday. Meal prices are red with another $3.50 to $11.80/ton drop on the board. BO prices are up by triple digits so far, gaining 145 to 167 points. Weekly soybean sales were...

Red Wheat Market for Thursday Midday

Following the midweek rally, wheat futures are pulling back. SRW is down by 2 to 4 3/4 cents in the front months. KC HRW prices are working 4 to 7 cents in the red. So far for spring wheat, trades have the board fractionally to 2 1/4 cents weaker. Oats...

Corn Working on Midday Gains

Corn futures are trading near breakeven through midday. Prices are fractionally to 2 1/2 cents in the black so far, following a tighter 10 cent range overnight and this morning. USDA reported 512k MT of corn was sold for export during the week of 9/22. That was up from 182k...
---
---
HTA Fees
Corn and Wheat

Soybeans

JULY 22
.01
JULY 22
.01
SEPT 22
.02
NOV 22
.04
DEC 22
.03
JAN 23
.05
MAR 23
.04
MAR 23
.06
MAY 23
.06
MAY 23
.07
DEC 23
.08
NOV 23
.10
Roll charges will be 2 cents per bushel per contract option month within a given crop year.
For example rolling September corn to December corn will cost 2 cents per bushel,
and rolling corn from September to January will cost you 4 cents.
---
DP Rates
DP Rates

CURRENT RATES


Corn

20 Cents thru Dec


Beans

20 Cents thru Dec

---
---
---
Local Weather
Industry, Illinois (61440)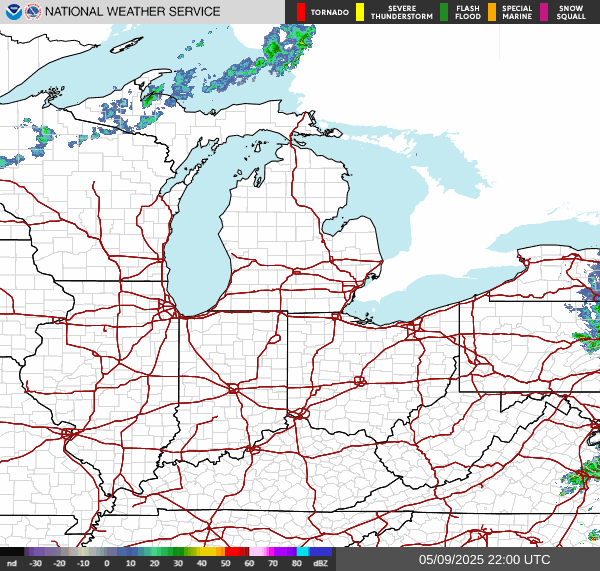 ---
Forecast
Thursday

68°




37°




Friday

73°




41°




Saturday

73°




43°




Sunday

71°




47°




Monday

72°




47°



---
---